Modular Cleanroom Systems in the Cannabis Industry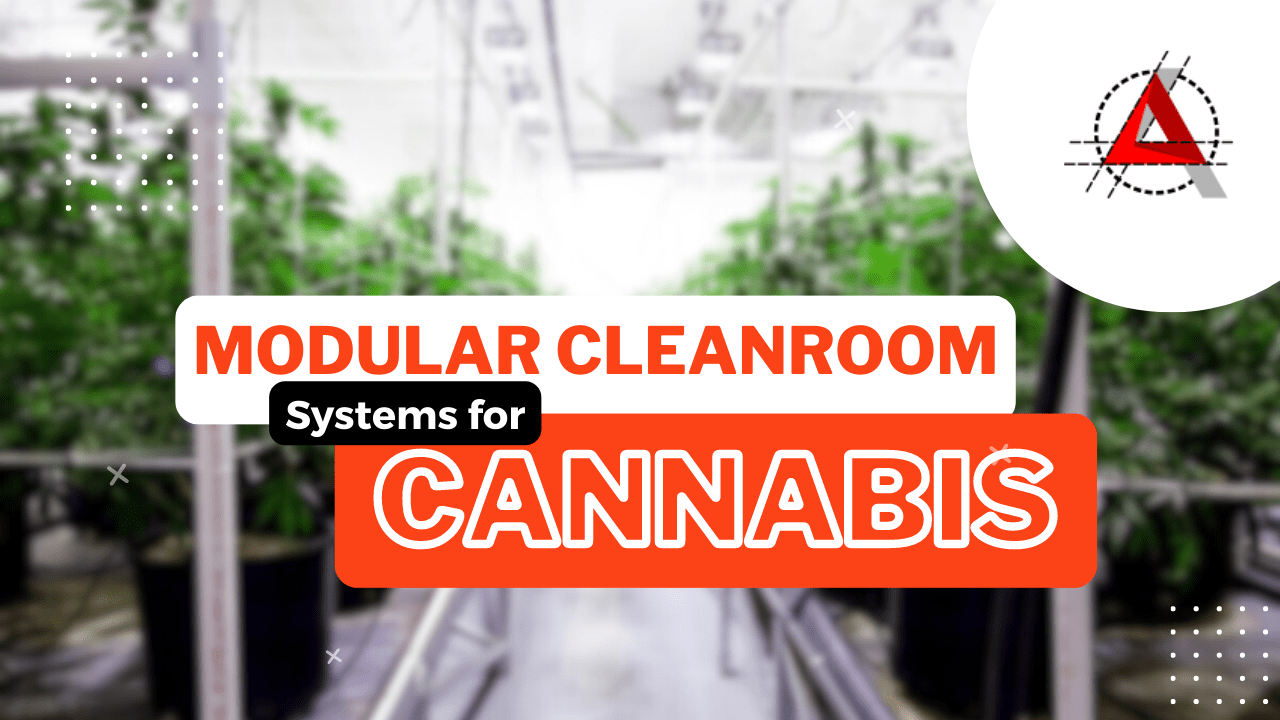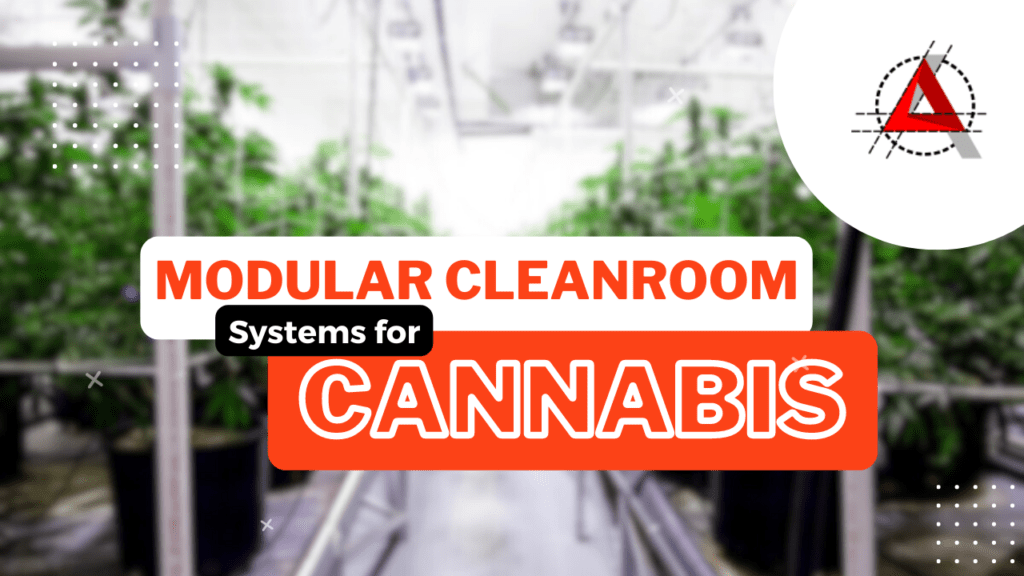 ACH Engineering has been providing modular cleanroom solutions in Canada for many years. To stay relevant and up to date, we have updated our systems and technological capabilities to match cleanroom construction industry demands and standards. Due to the recent demand in the cannabis cultivation industry, we have been able to expand into the medical cannabis cultivation sector and assist our clients with modular cleanroom solutions for cannabis.
What is Cannabis?
Cannabis is beneficial in the treatment of several diseases, including Alzheimer's, cancer, eating disorders, epilepsy, nausea, glaucoma, etc. We subject our medicinal cannabis to the same standards as any other medication in the industry.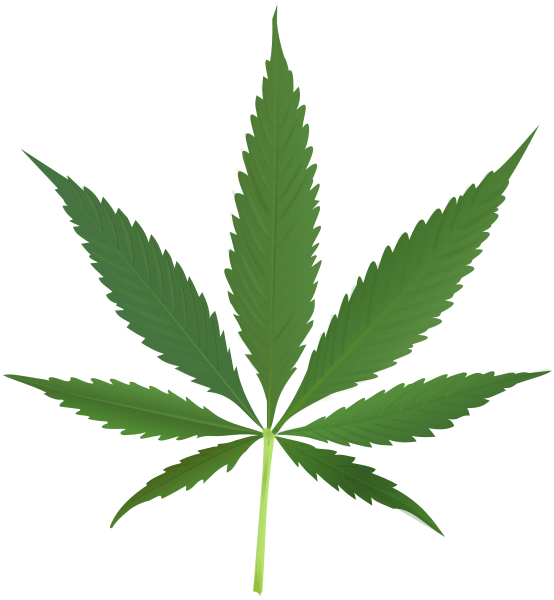 Enabling The Best Growing Environment
Growing cannabis requires precise and strict environmental conditions so that the crop can thrive in a controlled environment. Our engineers specialize in the design and installation of various class of cleanrooms for cannabis industry, ranging from ISO-1 to ISO-8. During the consultation process, a cleanroom expert will work with you to determine the best cleanroom design standards to suit your cannabis cultivation. Our engineers are capable of a custom installation of modular cleanroom walls, flush design doors, suspended ceilings and vision panels.
Cannabis cultivation can be a tricky process; you often need the perfect controlled cleanroom cultivation environment to have the plants grow under artificial conditions.
Modular cleanroom walls are one of the best cleanroom products. We design the insulated metal panels according to our client's needs. Modular cleanroom walls are divider boards intended for easiness in the establishment and manageable usefulness while keeping up secluded adaptability to move because of their easy to demount capacity. Regardless of whether you are adding, altering a current space, or developing another space, our modular walls portfolio offers materials to suit your controlled environment cultivation.
What We Offer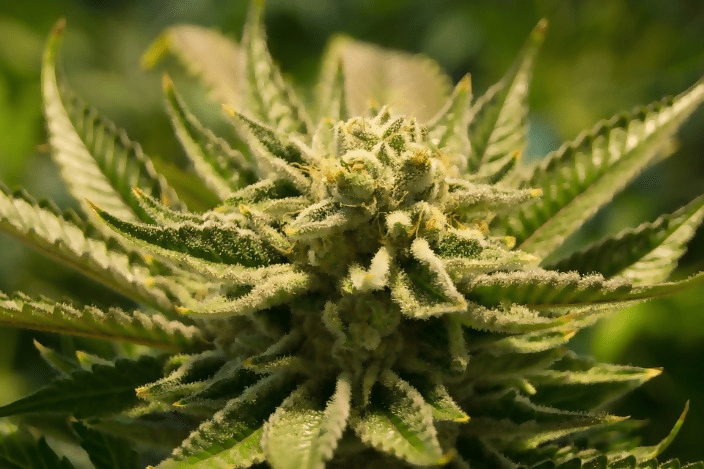 Our cultivation cleanrooms solutions feature services and products such as quick construction due to modular concept, ease of installation, moveable modules and components, GMP designed, compatibility with sanitizing and disinfecting chemicals, and a material life span of 30 years.
From Rockwool core to aluminum honeycomb core, we offer a wide range of insulated metal panels to choose for your clean room environment for cultivation. Different types of panels have various benefits like some are good insulators of noise and heat, some are fire-resistant, and mechanically stable whereas all of them are easy to handle onsite and have high compressive strength along with being cost-efficient.
ACH (A Cleanroom Hub) Engineering will provide you with the best turnkey cleanroom solutions to grow your cannabis in a way that leads to the success of your business.
Complete the form below to get in touch with our team.