ACH Engineering is at the forefront of offering comprehensive engineering services for turnkey modular cleanroom solutions, catering to a diverse array of industries across North America. With a deep-rooted commitment to excellence, our team of seasoned engineers combines expertise and innovation to design, construct, and commission modular cleanroom environments tailored to each client's specific needs.
From concept development to final implementation, ACH Engineering's holistic approach ensures seamless integration of cutting-edge technology, stringent contamination control measures, and optimal spatial utilization. Our unwavering dedication to delivering turnkey solutions underscores our reputation as a trusted partner for businesses seeking efficient, scalable, and high-performance modular cleanroom facilities.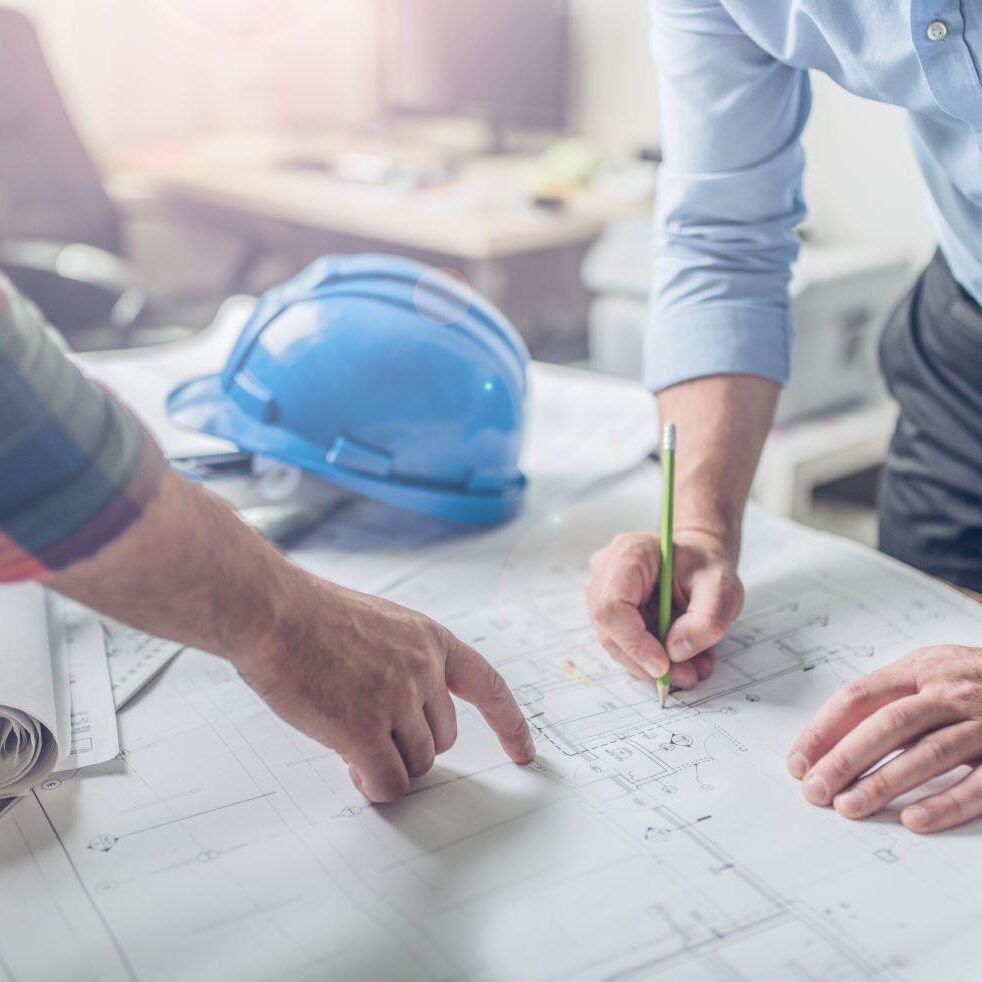 We provide comprehensive engineering services for your application according to related international standards and effective local codes.
Our professional engineering services include:
URS Development / Feasibility Studies
Architectural & Structural Designs
HVAC Designs
Drainage & Plumbing Designs
Electrical & Control Designs
Fire Protection Designs
City Permit / Occupancy Permit
Equipment Engineering
Technical Reports / Documentations
See some of our PAST
Engineering Projects