ACH Engineering stands as a reliable source for offering comprehensive project management services in the realm of turnkey modular cleanroom solutions. With a proven track record of successful implementations, our adept project management team takes the reins from inception to completion, ensuring a seamless and efficient process.
From meticulous planning, budgeting, and procurement to meticulous coordination and precise execution, ACH Engineering's expert project managers navigate every facet of the journey. Clients can trust in our capability to oversee timelines, quality control, and stakeholder communication, resulting in turnkey modular cleanroom solutions that meet and exceed expectations while alleviating the complexities that can arise during such endeavors.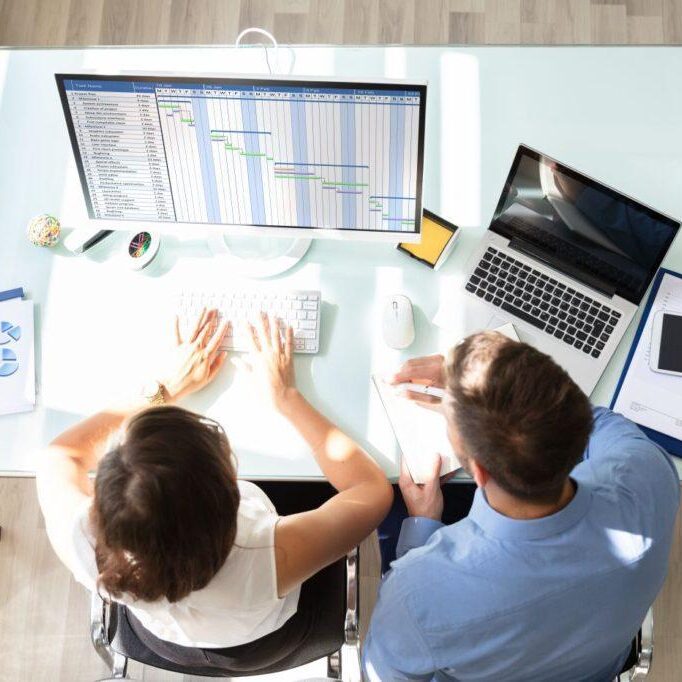 Our Project Management Services
We provide project / construction management services for your controlled environment / cleanroom application, and ensure intended results and project success criteria are achieved.
Our professional project management services include:
Business Case Development
Construction Project Management
Negotiation & Procurement
Planning & Scheduling
Resources Management
Stakeholder Management
Communication & Co-ordination
Cost Control
Supply, Installation & Commissioning
See some of our PAST
Project Management Projects