ACH Stands for "A Cleanroom Hub", which is our core business moto that enables us to push our boundaries and, expand to be a specialized controlled environment solutions provider, operating from Ontario to Alberta (Canada) and covering the North American market needs.
Our story starts with our clients, whether our clients need a controlled environment or a cleanroom for a LAB, Manufacturing Process or any other application ACH stands behind our clients and our clients business needs by understanding their process requirements. We then tailor the optimized solution and convert it into reality.
ACH's unmatched capabilities stem from it's people who carry outstanding qualifications and experience to provide robust turnkey solutions that contribute to the clients vision.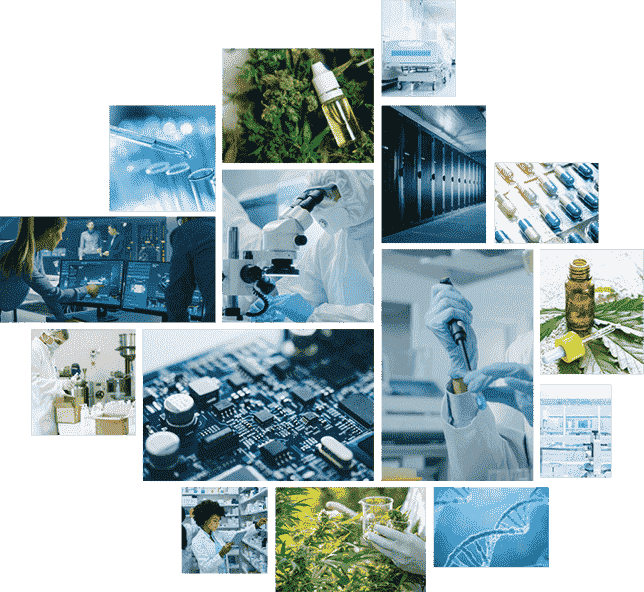 Milestones of your
Experience with ACH
We believe that our role is essential to your business needs, and your experience with ACH matters to us, hence, why we care about every single detail throughout the value chain of service delivery.
From the moment that we get notified by your inquiry, till the delivery of your project outcomes. We are continuously improving systems that are tailored to serve you.
FAQ
Frequently Asked Questions
Not sure what is the most suitable cleanroom for your business? Here are some frequently asked questions to provide you with more details about our services.
A cleanroom is simply a processing room that is clean. In such enclosed space the environment (humidity, temperature, pressure, etc.) is controlled to minimize the dangers of introducing particles and microbes. A modular cleanroom is a type of cleanroom that is made of prefabricated materials (manufactured offsite) which are quick and easy to assemble on site. Modular cleanrooms reduce onsite cost and timelines.
Modular cleanrooms can be easily expanded, relocated, repurposed, or removed based on your industry's changing needs. They can meet any specifications and levels of cleanliness depending on the requirements.
Have more questions? Give us a call! We will be happy to guide you through the process to create the best modular cleanroom for your business.