Biotech cleanrooms are essential for maintaining the integrity and safety of biotechnological processes and products. They provide a controlled environment where researchers and biotechnologists can conduct experiments, develop new biotech solutions, and produce biopharmaceuticals with the highest level of precision and sterility. A biotech cleanroom, also known as a biotechnology cleanroom or bio-cleanroom, is a controlled environment designed to maintain extremely high levels of cleanliness and sterility for biotechnology-related activities. These cleanrooms are crucial in the biotechnology industry, where precision, sterility, and contamination control are of utmost importance.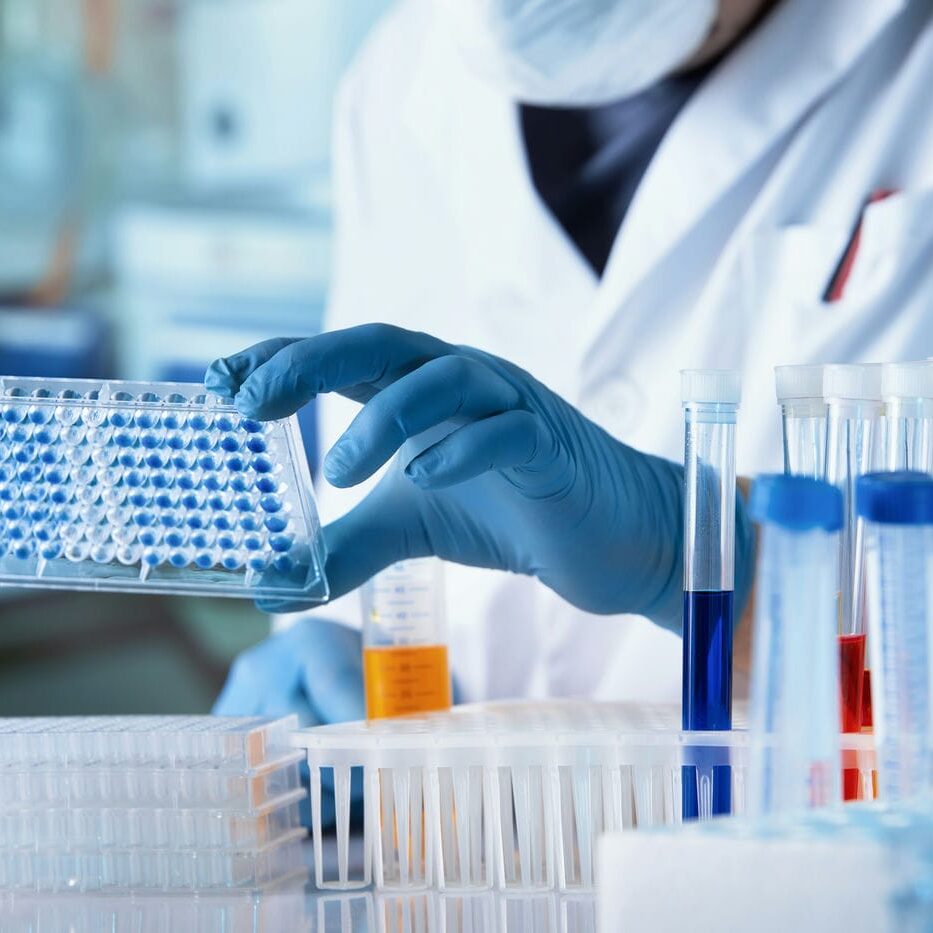 We provide complete turnkey modular cleanroom solutions for your project through manufacturing, supplying, and installing.
Our professional cleanroom solutions include:
Modular Cleanroom Systems Manufacturing
Modular Walls
Suspended / Walk-on Ceilings
GMP Flush Windows & Doors
Lab Furniture / Lab Case Work
Services & Utility Installation
Structural Construction
MEP Construction
We provide and install
GMP Modular Cleanroom Solutions
ACH (A Cleanroom Hub) Engineering offers professional engineering services that tackle cleanroom ceiling systems, modular cleanroom solutions, coving and much more.
Our wall panels are manufactured in standard sizes and can also be customized depending on the application requirement.
Walk-on cleanroom ceilings are needed to eliminate the risk of contaminating the cleanroom environment.
Covings provide flushed corner transition, seamless wall-ceiling and wall-floor connections and eliminate sharp corners in compliance with cGMP requirements.
Flush design Cleanroom doors are needed to allow for human and material flow from and to Cleanrooms while maintaining internal pressure and cleanness level.
We offer a variety of windows for clean room applications that integrate seamlessly with its modular wall and ceiling systems.
Our lab furniture Designs and installations ensure a high level of convenience, storage and safety which helps in flexible operation and increasing efficiency.
See some of our PAST
Modular Cleanroom Solutions