Agricultural cultivation cleanrooms represent an innovative approach to farming, particularly in urban and controlled-environment agriculture settings. These cleanrooms provide a highly controlled and sterile environment for the cultivation of crops, allowing growers to precisely regulate factors like temperature, humidity, light, and air quality. By minimizing external contaminants and pathogens, agricultural cleanrooms enable year-round cultivation, faster growth cycles, and reduced pesticide use. They are especially valuable for producing high-value and specialty crops, such as herbs, leafy greens, and medical plants, where product quality and consistency are paramount. Agricultural cleanrooms hold promise for sustainable and efficient food production in urban areas and can help address food security challenges.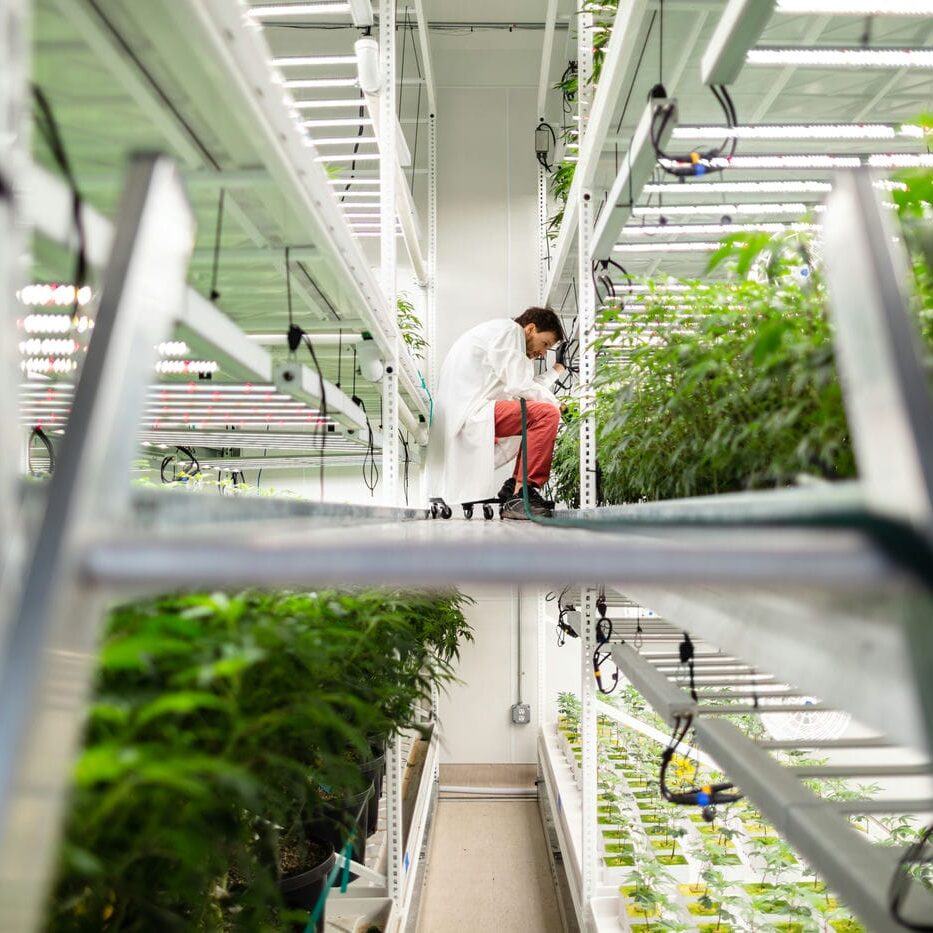 We provide complete turnkey modular cleanroom solutions for your project through manufacturing, supplying, and installing.
Our professional cleanroom solutions include:
Modular Cleanroom Systems Manufacturing
Modular Walls
Suspended / Walk-on Ceilings
GMP Flush Windows & Doors
Lab Furniture / Lab Case Work
Services & Utility Installation
Structural Construction
MEP Construction
We provide and install
GMP Modular Cleanroom Solutions
ACH (A Cleanroom Hub) Engineering offers professional engineering services that tackle cleanroom ceiling systems, modular cleanroom solutions, coving and much more.
Our wall panels are manufactured in standard sizes and can also be customized depending on the application requirement.
Walk-on cleanroom ceilings are needed to eliminate the risk of contaminating the cleanroom environment.
Covings provide flushed corner transition, seamless wall-ceiling and wall-floor connections and eliminate sharp corners in compliance with cGMP requirements.
Flush design Cleanroom doors are needed to allow for human and material flow from and to Cleanrooms while maintaining internal pressure and cleanness level.
We offer a variety of windows for clean room applications that integrate seamlessly with its modular wall and ceiling systems.
Our lab furniture Designs and installations ensure a high level of convenience, storage and safety which helps in flexible operation and increasing efficiency.
See some of our PAST
Modular Cleanroom Solutions