ACH Technical Specifications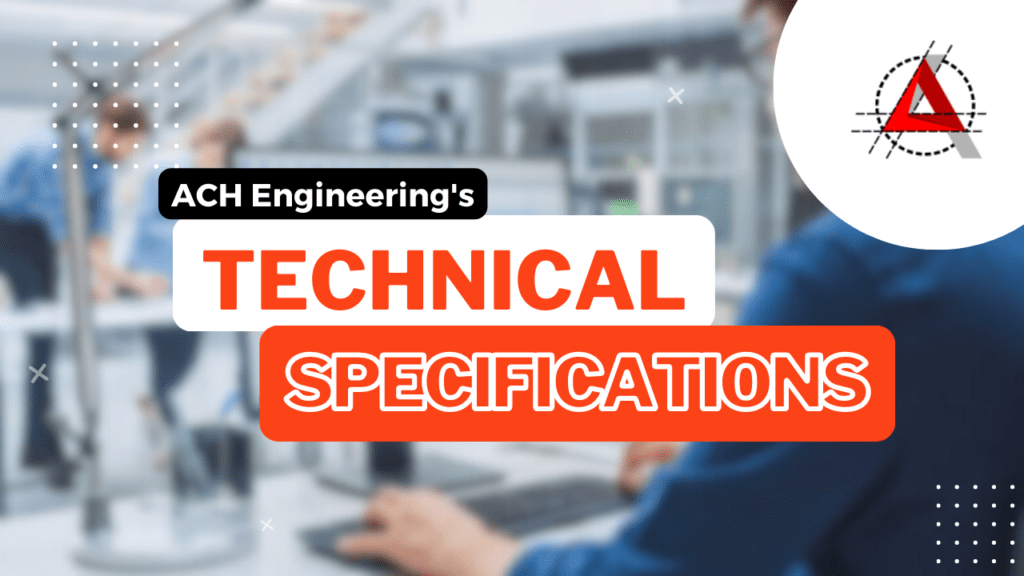 ACH Engineering provides a range of products designed to meet your cleanroom needs. Read more about the technical specifications of some of our services.
HPL Modular Wall and Ceiling System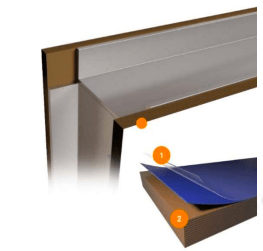 A vital component in the creation of modular cleanrooms are the wall panels in which form an important part of our product offering. Our wall panels are manufactured in standard sizes and can also be customized depending on the application requirement.
Modular wall panels are designed for ease in installation and a practical functionality, while maintaining a modular flexibility to interchange through ease of demount ability. Whether you are adding-on, modifying an existing facility, or constructing a new facility, our wall panel portfolio offers materials and designs suit your specific application.
---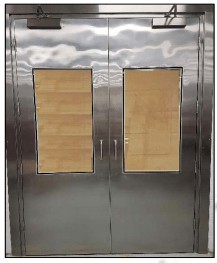 Cleanroom Doors
Flush-design cleanroom doors are needed to allow for human and material flow from and into the cleanroom, while maintaining internal pressure and cleanliness level.
Our cGMP designed doors provide all required hardware accessories, and are available in single leaf, double leaf and sliding arrangements.
---
Vision Panel (Glazed Window)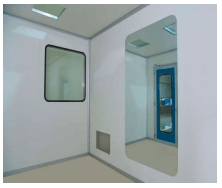 Cleanroom windows (vision panels) are needed to have a visible access to internal operations without the need to gown. We offer a variety of windows for cleanroom applications that integrate seamlessly with its modular wall and ceiling systems. Cleanroom windows can also be integrated into return air walls to minimize any air flow disruption.
Complete the form below to get in touch with our team.