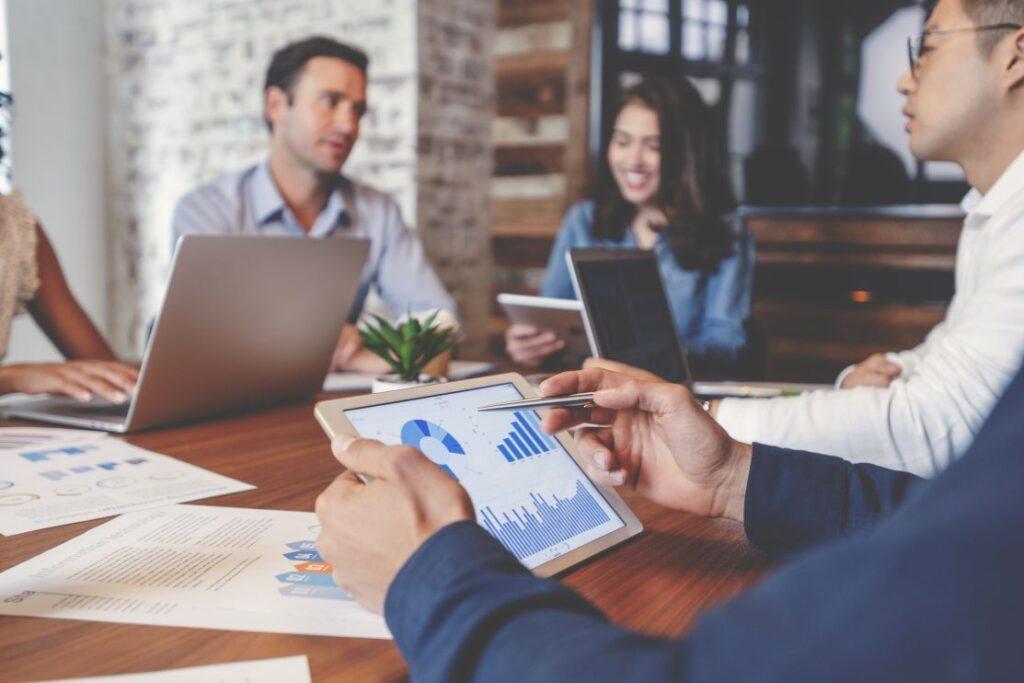 Design to Build
At ACH (A Cleanroom Hub) Engineering, we strive to provide our clients and customers with the best cleanroom solutions and associated engineering services. The 360° Approach allows us to plan, execute and deliver our best turnkey outcome each time. It offers our clients a well rounded and complete experience with our experienced cleanroom professionals, ensuring every step is complete in the process of finishing your project on time, on budget and as per scope requirements.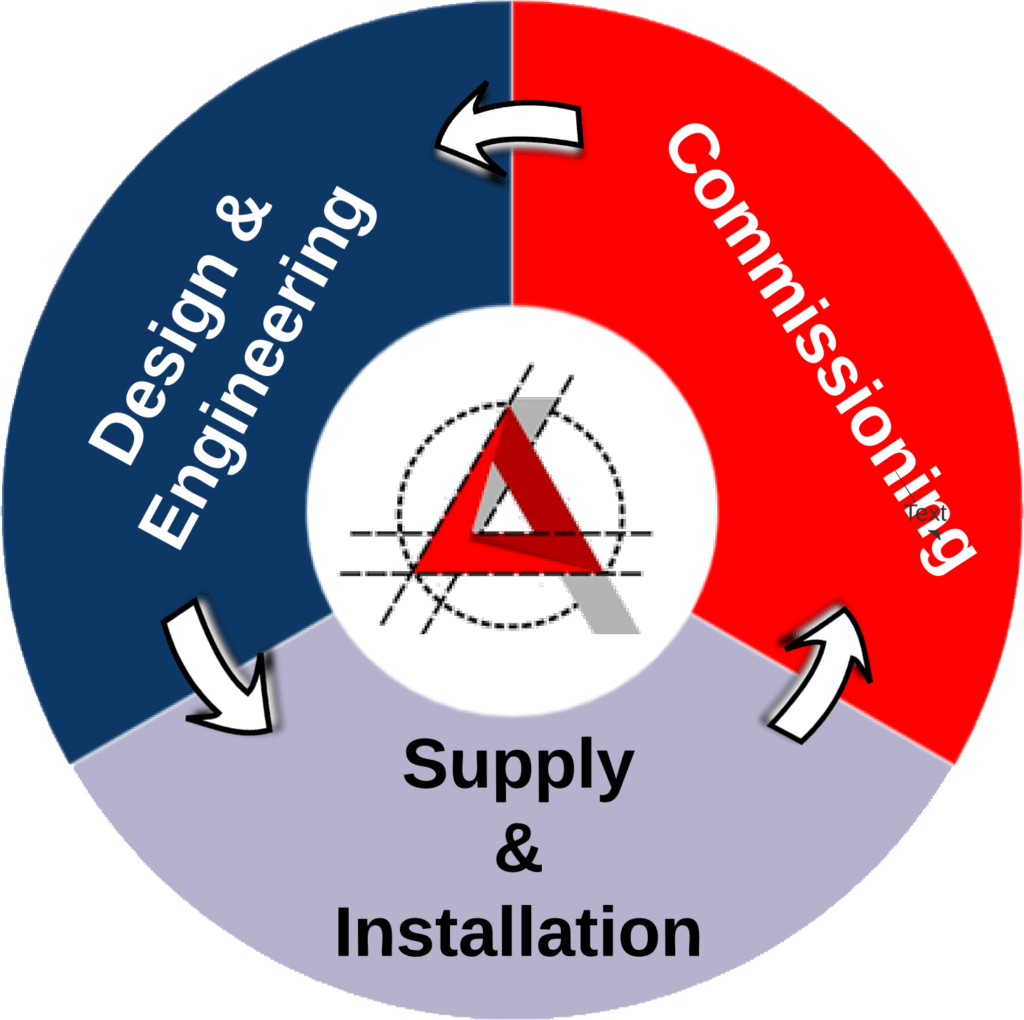 ---
360° Phase 1: Design & Engineering
Initial Consultation for Scope Clarity
Quote and PO Approval
Site Data Collection
Preparation of Engineering Drawings

Architectural Design
Structural Design
Mechanical Design – HVAC, Drain & Plumbing
Electrical Design
Fire Safety & Sprinkler Design

Submission to City for Approval
Coordinate with City to Get Permit for Construction
Bid Package Preparation for Construction
---
360° Phase 2: Supply & Installation
Prepare Approval Drawings for Client with Utility Cutout Details:

Supply & Return Grill
LED Lights
Monitoring System Sensors & Controllers
Electrical Receptacles
Sprinkler Head Location

Custom Fabrication of Modular Walls, Ceiling, Doors & Windows
Supply Material to Client's Site
Construction Phase Starts after City Permit Approval
Cleanroom Installation Begins
Construction Cleaning upon Completion
---
360° Phase 3: Commissioning
Commissioning of Mechanical Systems: AHU, Boilers, Condensers, Chiller.
Balancing & Testing Air Flow According to ISO Class Design Requirements
Commissioning Report
As-Built Drawing & Technical Documentation for Client
Certification of Cleanroom
Final Handover to Client
Learn more about our 360° Approach. Request a quote today.
Complete the form below to request a custom quote from our team.