Lab furniture need to fit its intended use, material and design are of a great importance due to its direct impact on operational efficiency.
Our lab furniture Designs and installations ensure a high level of convenience, storage and safety which helps in flexible operation and increasing efficiency.
Each Separate Molecule is sealed with unique press fitting system, which makes it easy to interchange the module.
For more information, feel free to reach out.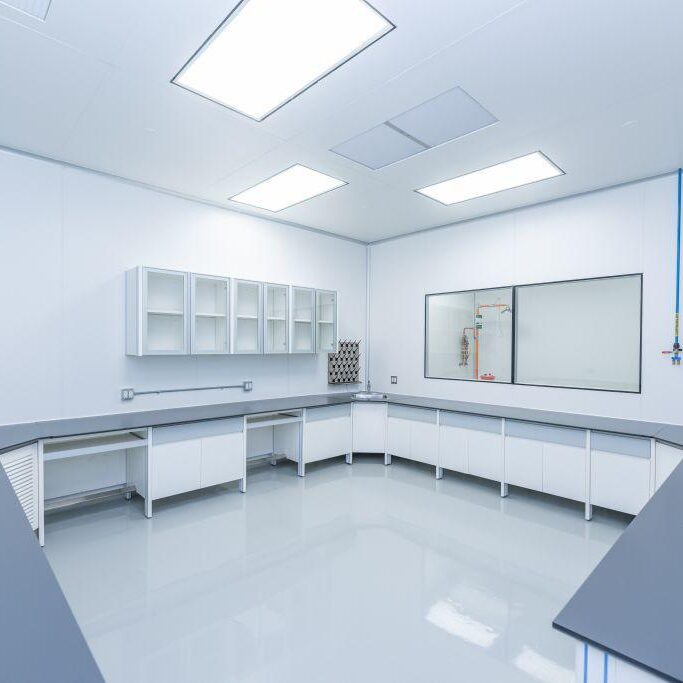 Laboratory Furniture from
our projects