Cleanroom windows (vision panels) are needed to have a visible access to internal operations without the need to gown, which will enable overseeing internal operations and site visits
We offer a variety of windows for clean room applications that integrate seamlessly with its modular wall and ceiling systems. Cleanroom windows can also be integrated into return air walls to minimize any air flow disruption.
Cleanroom windows are available in different designs and arrangements, such as:
Beveled windows
Flush windows
Double flush windows
Sizes can be customized according to project requirements, for more information, feel free to reach out.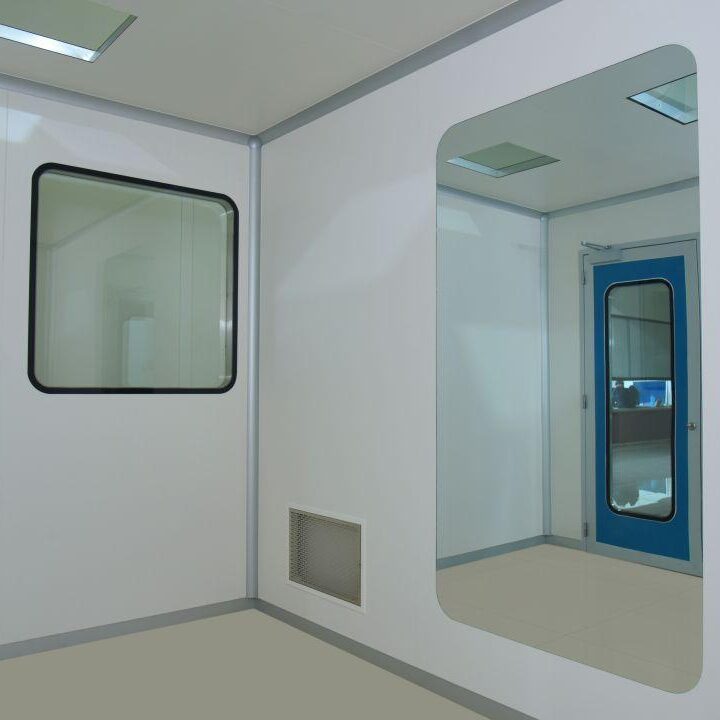 Vision Panels from
our projects